QUALITY MATERIALS
We want your new custom tile to look as good in year ten as it looks on the day we finish the project. Whether we are installing ceramic tiles, porcelain, glass or marble, or any other types of stone or tile, we use the highest quality materials available to guarantee that our work is admired for years to come.
COMMITMENT TO EXCELLENCE
Our team commits to each project with the care that we would put into our own homes. We are committed to complete customer satisfaction with every project we do. Not just in the quality of our work. We will always try to keep your home as clean as possible during construction and all that will be left behind is a beautiful job. Give us your remodeling design ideas and concepts or ask for our assistance. We can help you achieve your desired results.
KNOWLEDGE AND EXPERIENCE
Our team is built with experienced tile and stone installers. We do not outsource work to inexperienced or unqualified third parties. When working in your home you will have the experience and know-how to exceed your expectations because we continually educate our installers on the latest industry standards.
We are a London based tiling company with a team of highly experienced tradesmen. We operate a stringent quality control system to ensure snag free, quality workmanship delivering what we say we will, on schedule and in budget.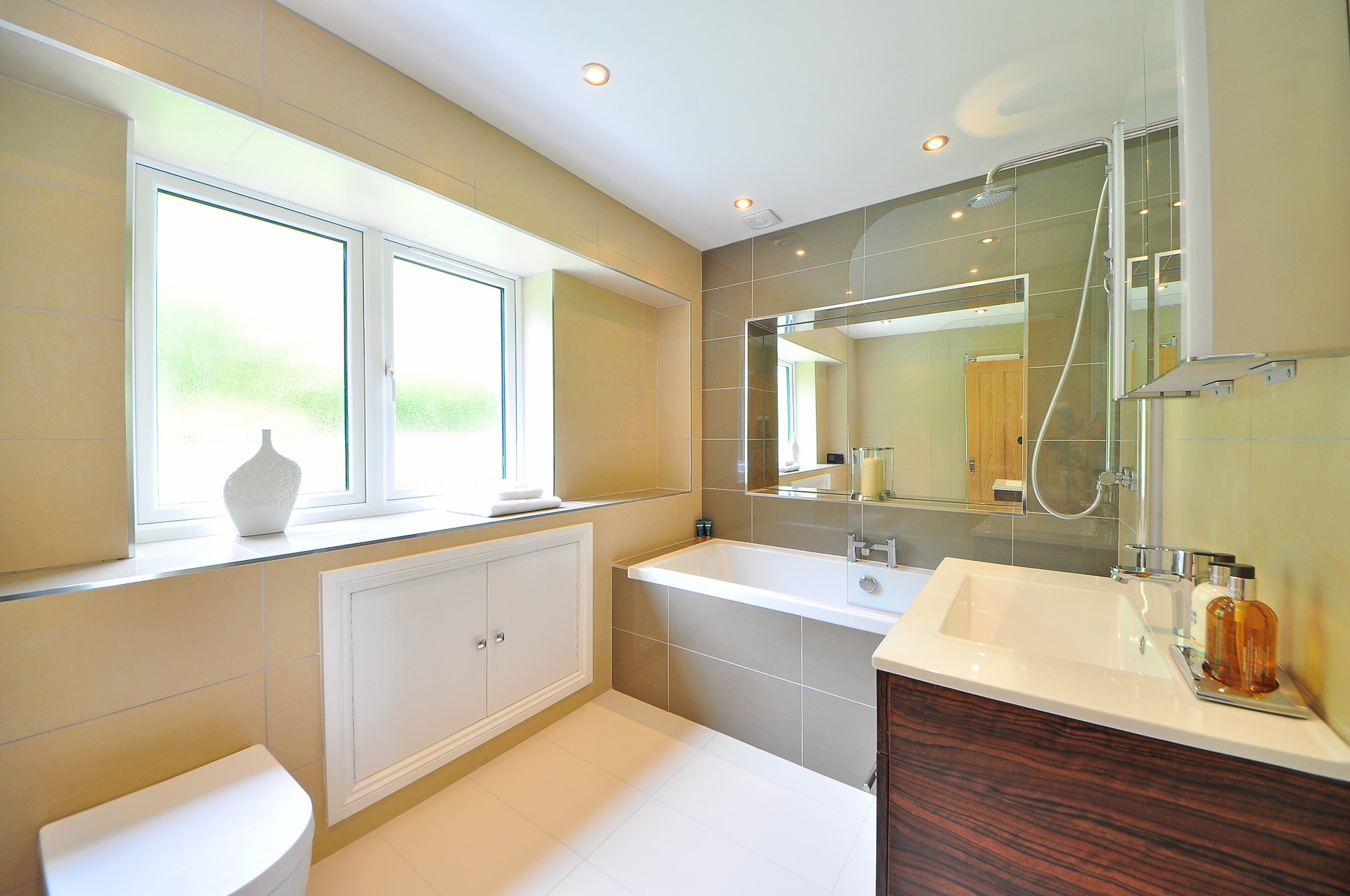 Tiling & Decor
Professional Standards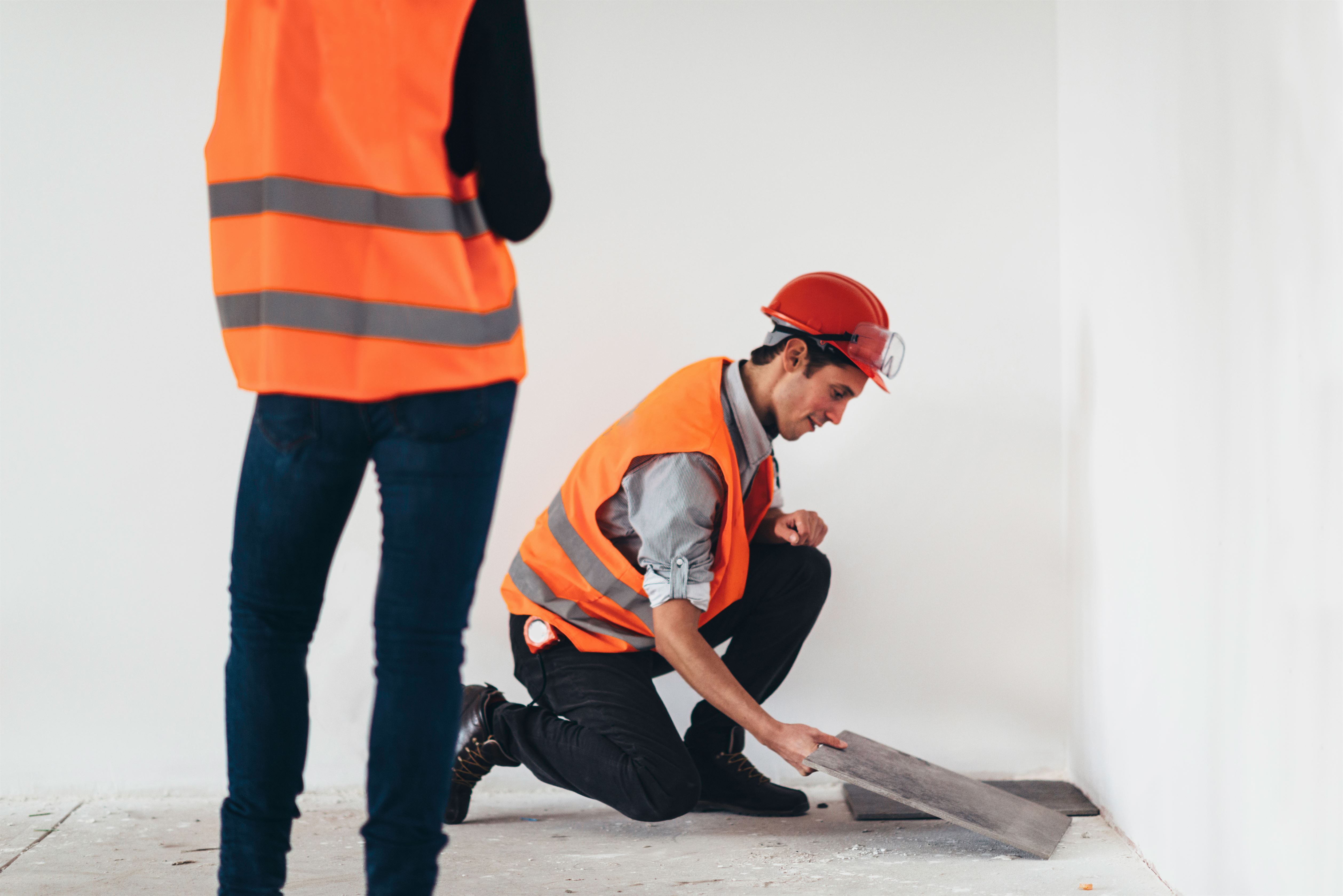 Our Service
Expert Fitters
With our team of highly-skilled tilers who have been actively involved in construction works in both residential and commercial units, we are confident of providing quality and reliable service for your every tiling need.
0208806 3344
info@setonia.co.uk